Main Content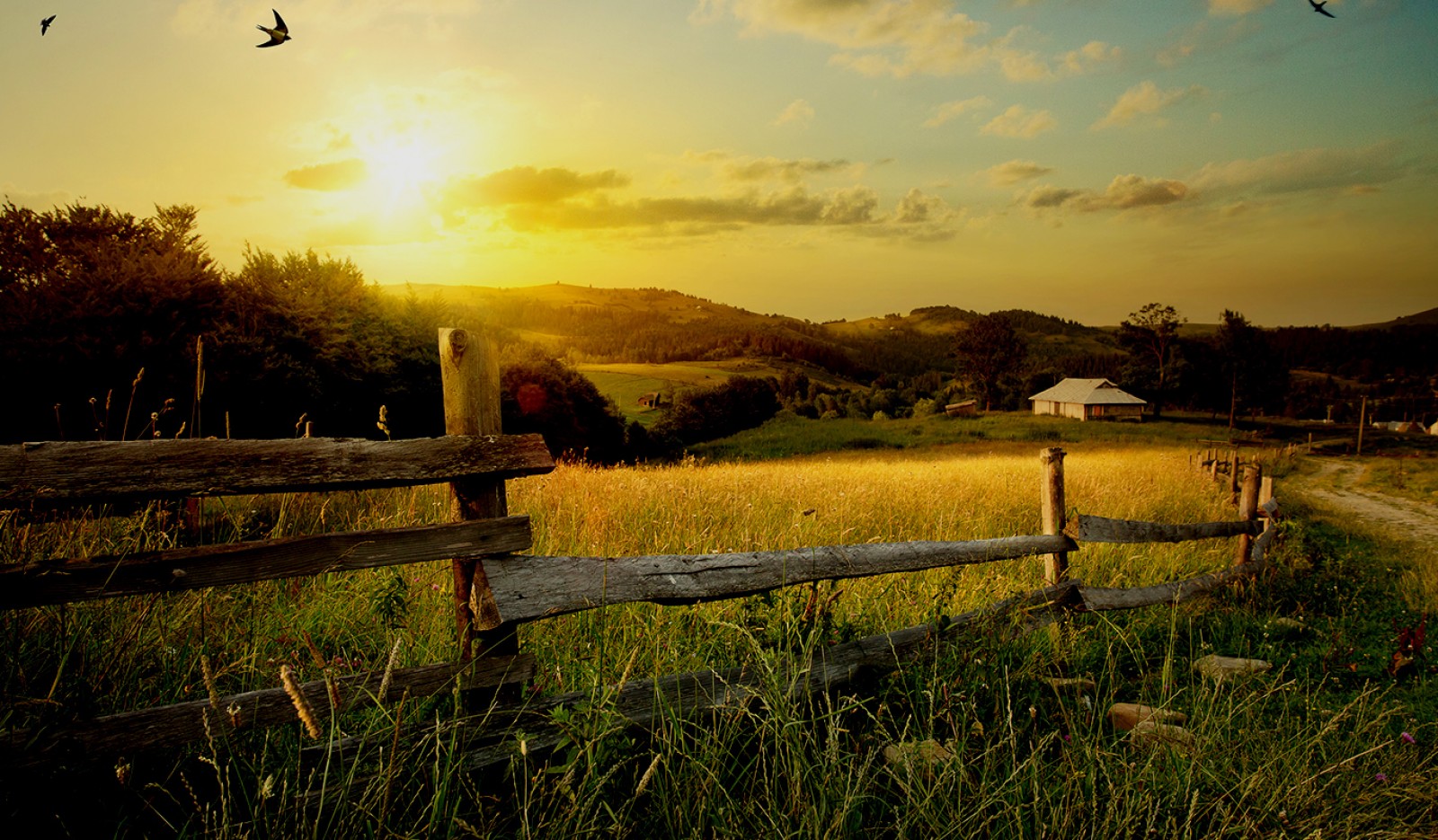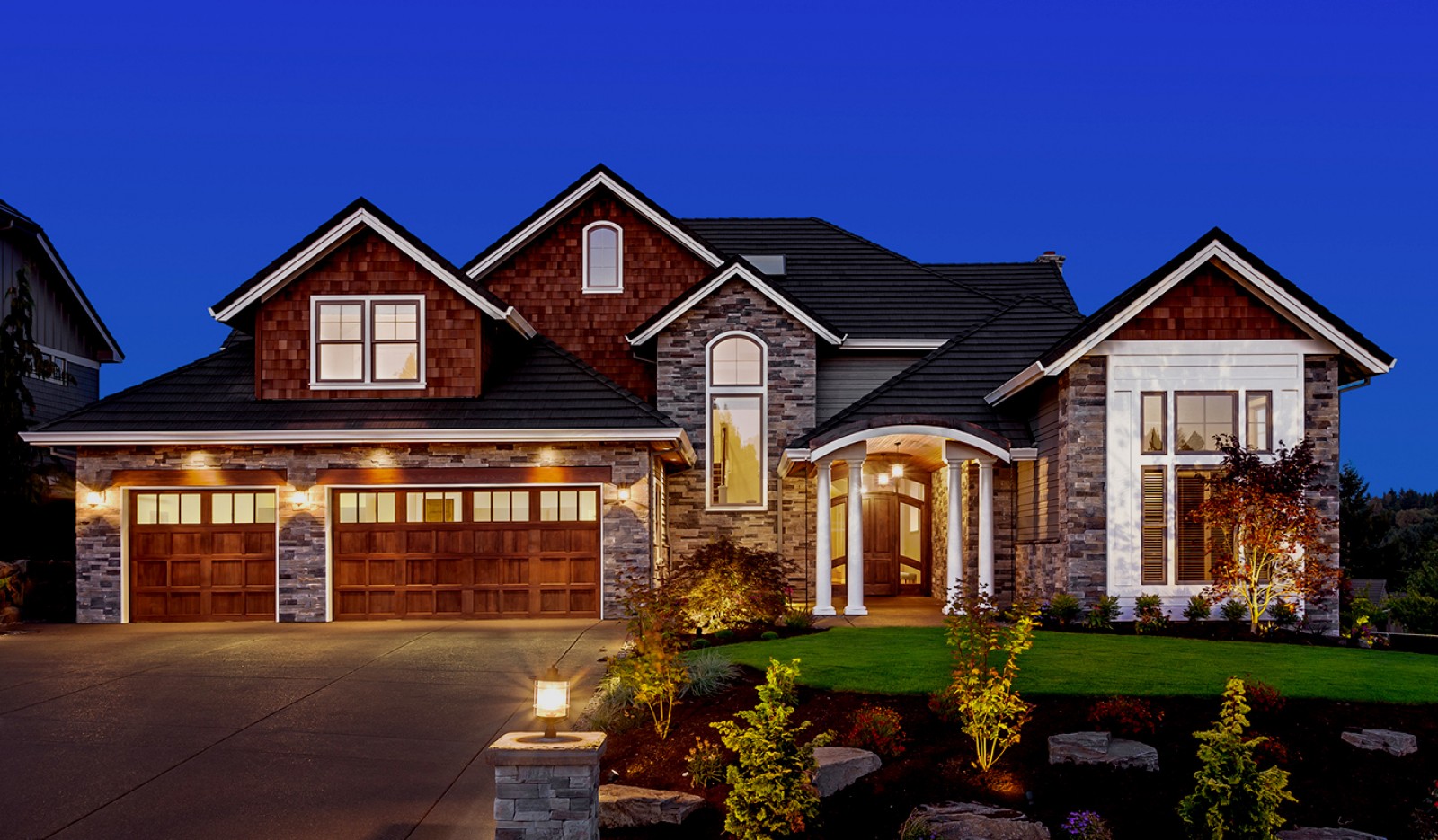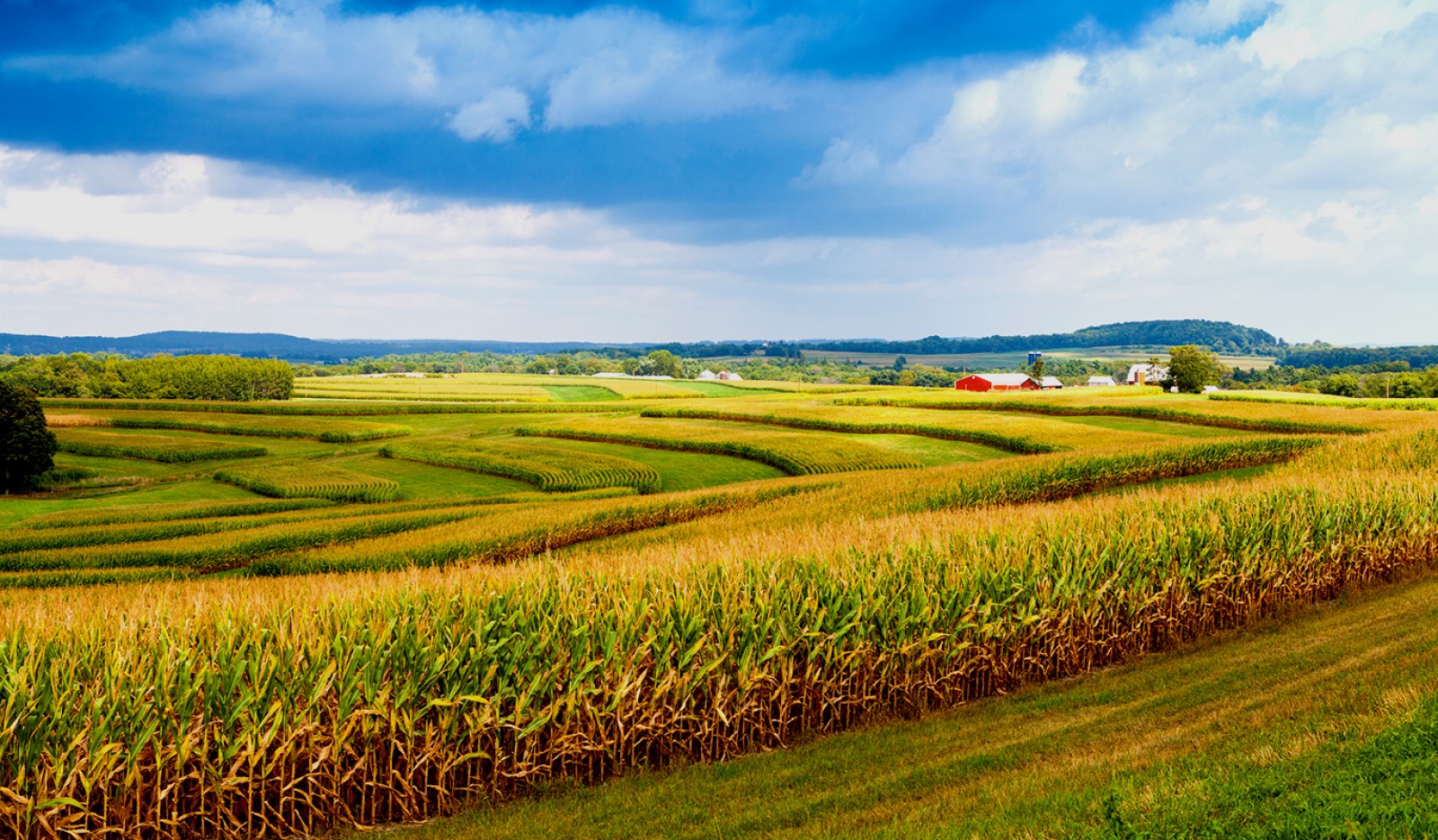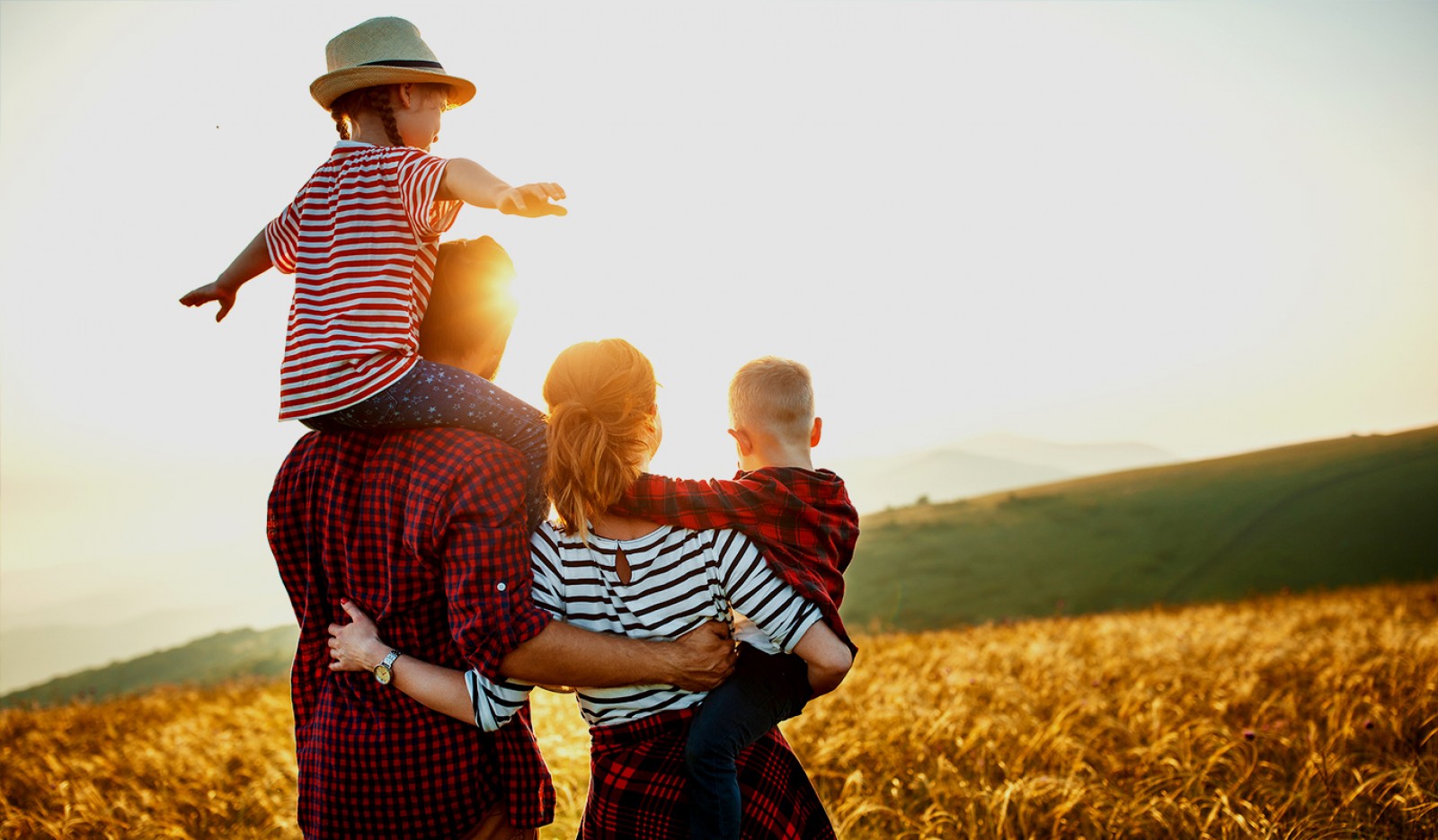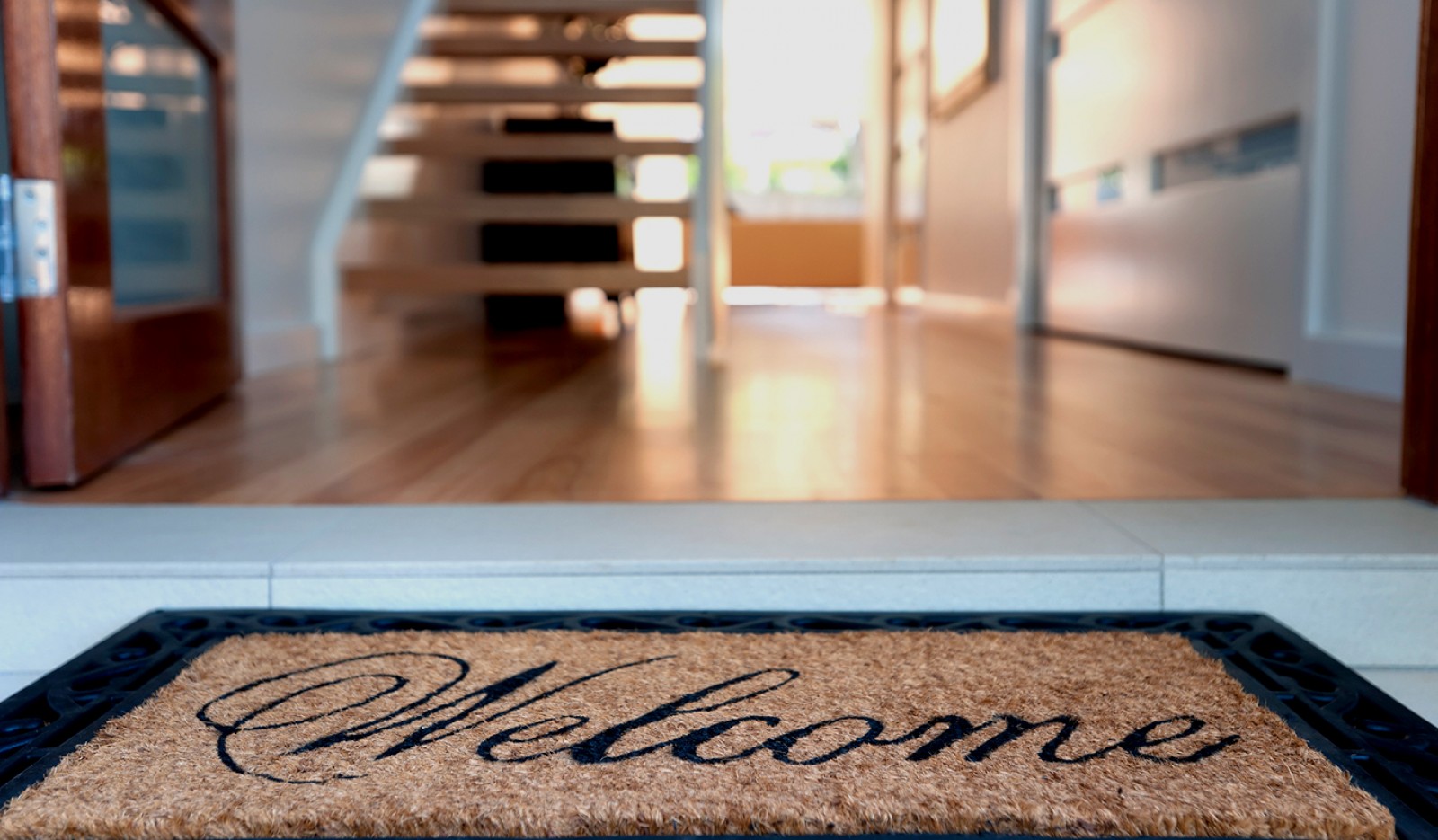 About

WC Real Estate

WC Real Estate: Built on a foundation of integrity, vision and concrete connection to customer service, its backbone since 1992. Outstanding personal accomplishment, exemplary client dedication and discretion, and discerning ethics in the marketing, purchase and sale of homes, acreages, luxury, farms, land, businesses and commercial real estate.

Learn more
200

+M

Total Closed
Volume since 2013

1000

+

Transactions
Since 2013
What our clients

Are saying
"Mel made our sale so easy. She responded to questions quickly and was able to work around our schedule. Loved doing business with her and recommend her highly."
Ken & Jami Kotera @ 09/07/2020 05:28
"I really appreciate all that Mel Wakefield did to sell my parents home in Kennard, Ne. Mel went out of her way to help with any questions that we had. If you would like a great realtor, please call Mel!"
Kathy Johnson @ 08/13/2020 03:27
"We thoroughly enjoyed our experience of selling a home with Niki's help. She gave us great advice regarding the which improvements could be done to help our house be more attractive to buyers and yet always letting it be our decision whether to do th..."
Konda Nietfeld @ 03/20/2020 05:52
"Tim, WOW, that's all I can say! Listed our property on Monday night, sold by Wednesday at noon! Great to work with you & WC Real Estate! "
Lori @ 03/18/2020 05:55
"Thank you Mary Alice for helping us find our new home. Also, thank you for letting me call and ask a million questions and helping us figure stuff out with the plumbing. It was a pleasure working with you. I will pass your name to anyone buying a ..."
Thank you so much Mary Alice for helping us find our new home!