Main Content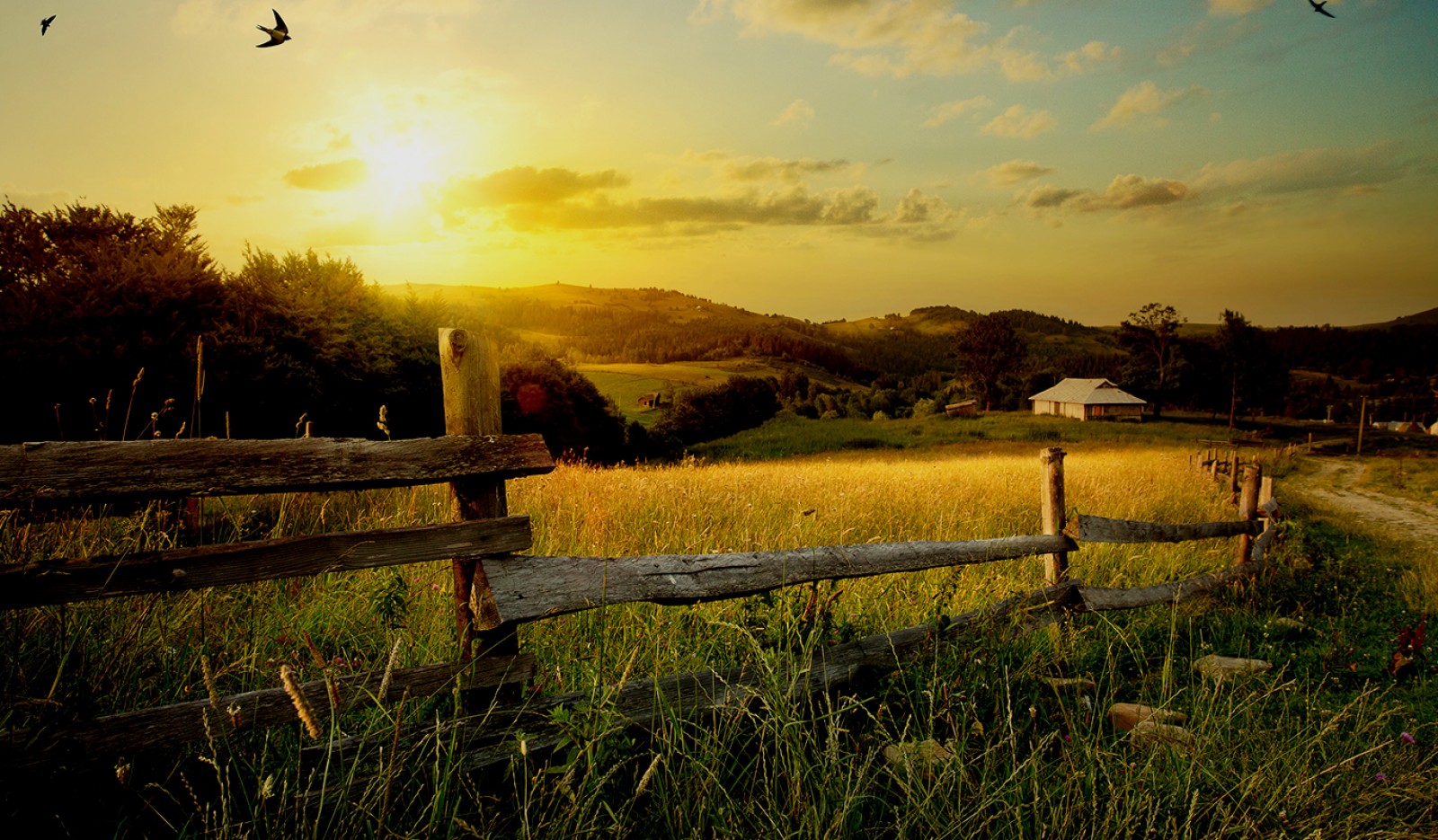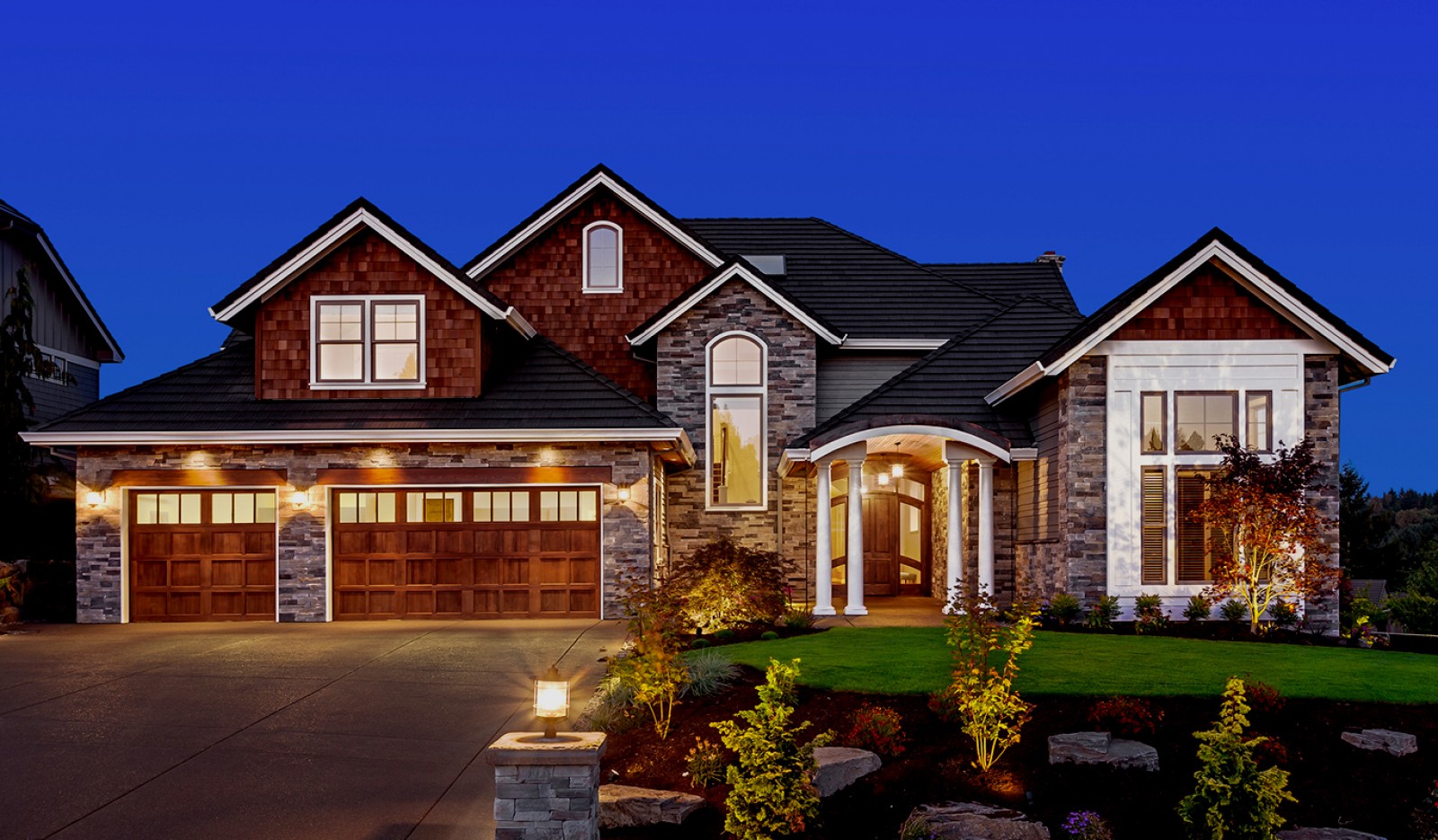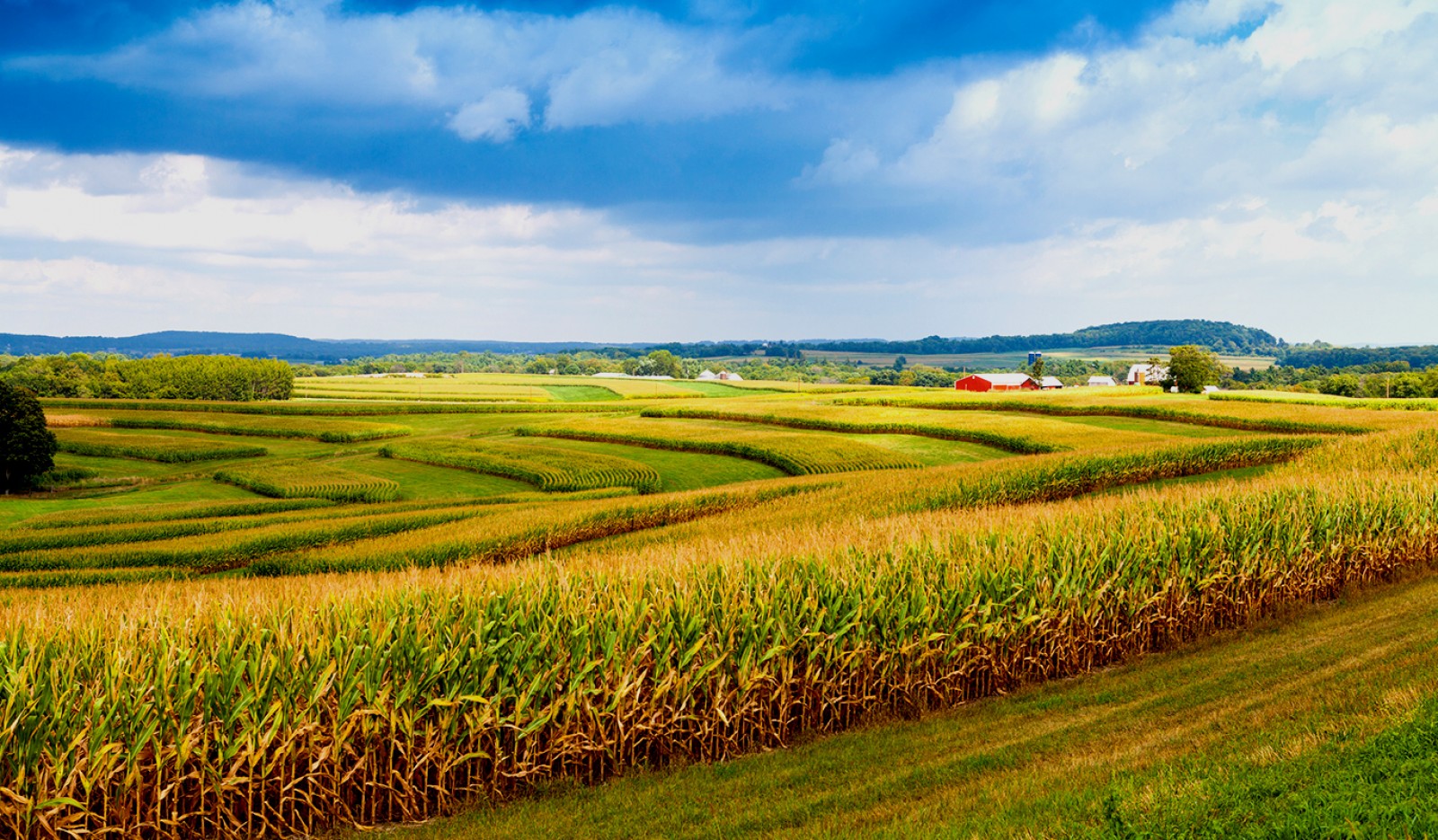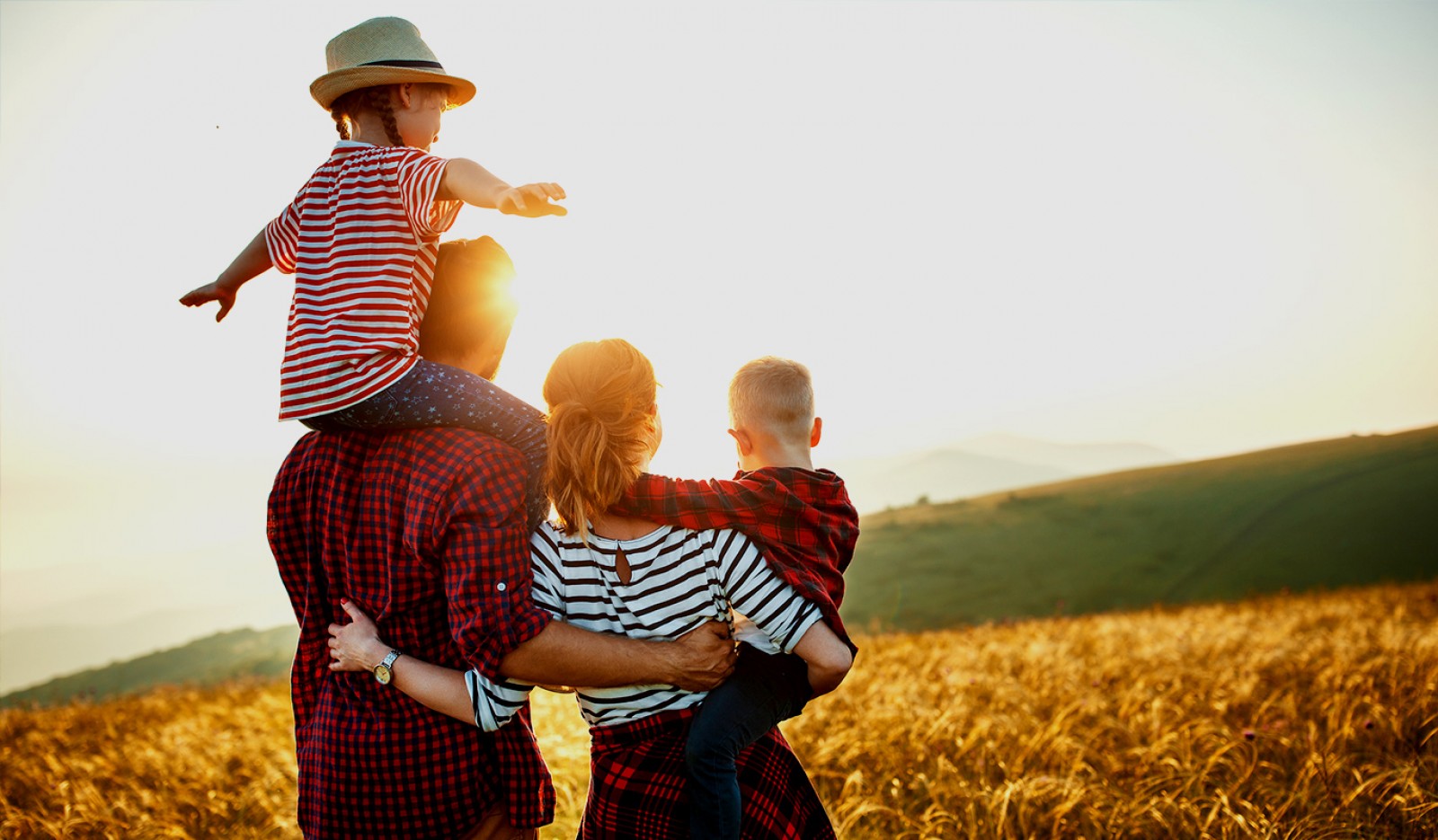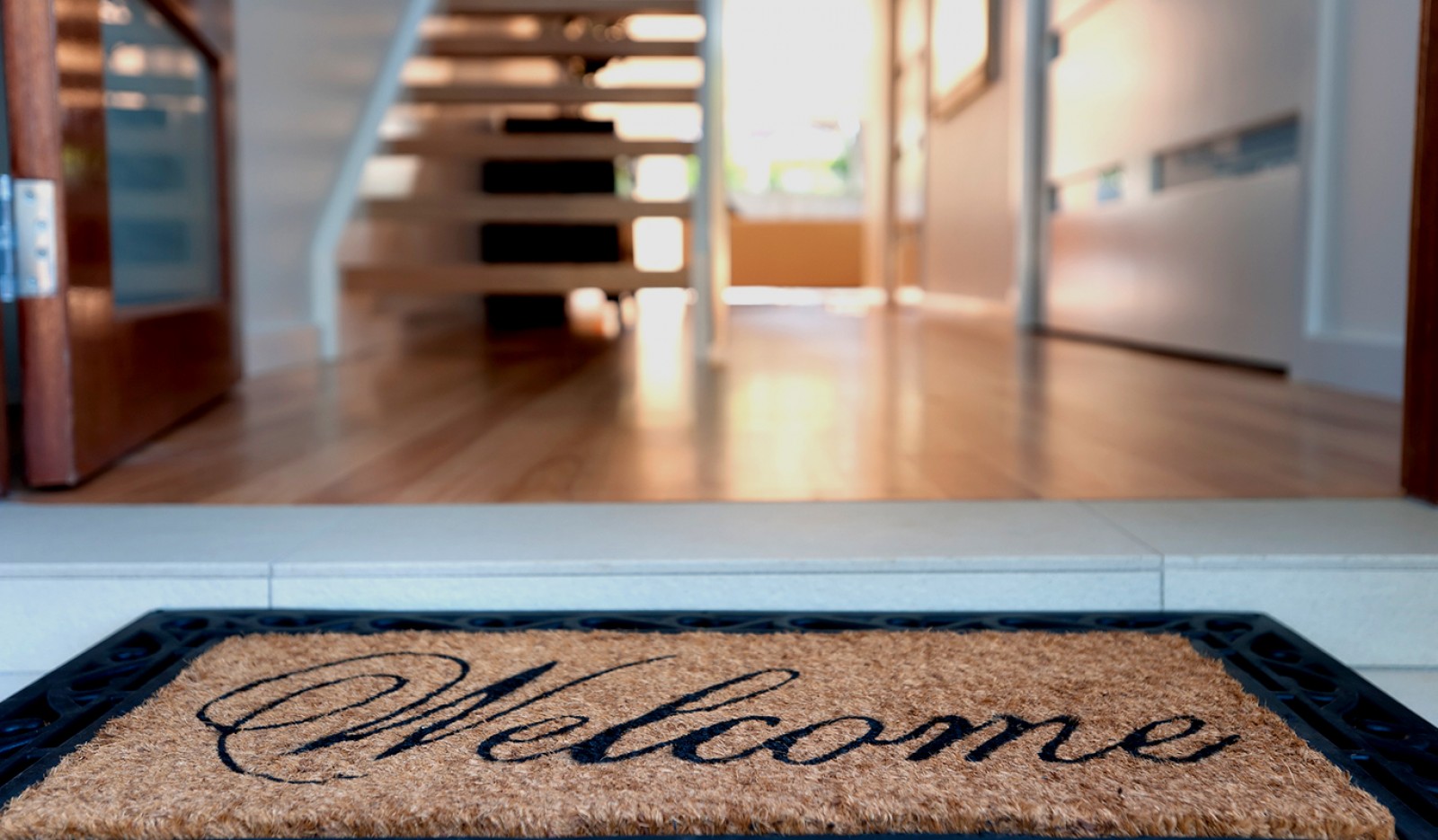 About

WC Real Estate

WC Real Estate: Built on a foundation of integrity, vision and concrete connection to customer service, its backbone since 1992. Outstanding personal accomplishment, exemplary client dedication and discretion, and discerning ethics in the marketing, purchase and sale of homes, acreages, luxury, farms, land, businesses and commercial real estate.

Learn more
200

+M

Total Closed
Volume since 2013

1000

+

Transactions
Since 2013
What our clients

Are saying
"Thank you, Mary Alice! We will always be grateful for your help with our purchase. We were feeling stuck and receiving conflicting advice from family and associates. Your knowledge of the area, experience and willingnes to find answers helped us m..."
Sandra & Rich Walsh @ 10/27/2018 08:57
"Mel made our sale so easy. She responded to questions quickly and was able to work around our schedule. Loved doing business with her and recommend her highly. "
Ken & Jami Kotera @ 09/07/2020 05:28
"Over a year ago we talked to Tim about the sale of our Arlington acreage and the purchase of a home in the town of Arlington. In February, 2019 Tim notified us that a duplex was being listed and possible interest in our acreage. Tim handled the purch..."
Jack & Darlene Hawk @ 04/02/2019 02:59
"Ashley was really great to work with. We had a situation where we were out of town for most of the sales and closing process. In fact, while my wife has met her - I have yet to meet her in person. She regularly kept us informed of interest & sho..."
Ron & Deb D @ 03/28/2019 04:27
"Tim worked real hard with us and was always available to help make the sale. He promptly took care of necessary details. Jane & I were happy with the service. "
Jim Judt @ 03/26/2019 05:55
"I just worked with Ashley as the lender on a home in Fremont. We had some appraisal issues (some times that happens) and Ashley helped me work through it all while being super polite. I really appreciate that when issues like that pop up. I would hig..."
Michael Petrovich @ 03/11/2019 02:59
"Where to begin? Mary Alice was amazing with helping us. She was attentive and on top of every need or question we had. My husband and I were moving from Kansas, so we relied on Mary Alice heavily with the process of buying our house. She went above a..."
Julia Lambert @ 02/28/2019 12:34
"My home buying experience was great thanks to Ashley! She is courteous, interested and very knowledgeable. She answered all my calls, texts and emails promptly and has been a pleasure to work with. A true professional, I would be very happy to work w..."
A True Professional!
"Knowing the Johnson family, when I started to get serious about buying my first home Mary Alice Johnson was the first person I contacted and I couldn't be happier.  She helped me through the process and Mary's availability and promptness in a fa..."
Thank You!
"Thank you, Mary Alice. We were in a holding pattern when we met you. Family and associates had plenty of advice, none of it consistent. Your patience, knowledge and willingness to find the answers we needed carried us through. I would recommend anyon..."
Sandra Walsh @ 10/27/2018 11:27